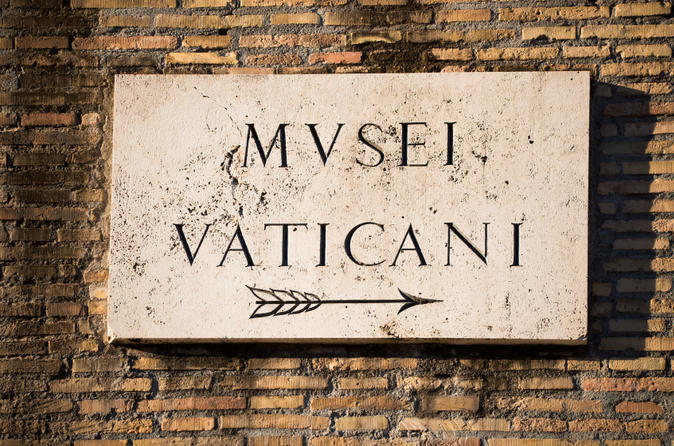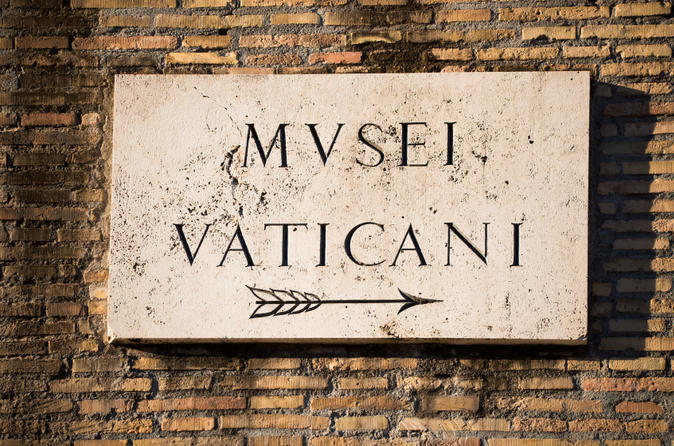 ---
Early Access Vatican Museums Small-Group Tour with St. Peter's and Sistine Chapel
The Vatican Museums comprise one of the world's largest museum complexes, containing some 2,000 rooms that stretch for nearly nine miles (15 km) inside Vatican City. A treasure trove of incredible art and architecture, the museums are the highlight of most Vatican visits, so queues are predictably long. Skip-the-line Vatican tours are so popular, even the priority lines are long! But this tour includes exclusive access through a reserved entranceway, ensuring that you will not wait in any long lines. Gain access as soon as the doors open, and head past the long lines and into the heart of the Vatican before the public steps foot inside.

In your small group of no more than 12 people, stroll through the corridors to view the world's largest private art collection, once intended exclusively for the pope. As your expert guide entertains you with tales of Vatican power and intrigue, you'll feel the Renaissance works of art come to life.

Amble through Raphael's Rooms, the four interconnecting chambers adorned with paintings by Raphael and his pupils, before visiting the breathtakingly beautiful Sistine Chapel, which is considered the pope's home chapel. Walk through this sacred Vatican site to see Michelangelo's astounding frescoes, The Creation of Adam and The Last Judgment, without the crowds that appear later in the day.

The last part of your small-group Vatican tour focuses on St Peter's Basilica, with its distinctive 450-foot-high (137-meter) dome. Step inside to see why it's so much more than just a church, and gaze in wonder at its awe-inspiring architecture and mosaics, including another Michelangelo masterpiece, La Pietà. Steeped in history, St. Peter's Basilica is said to stand on the ground where St. Peter the Apostle was crucified and buried.

Your guide will explain the highlights of the basilica and its significance as the holiest place in Christendom, before your tour ends in stunning St. Peter's Square.